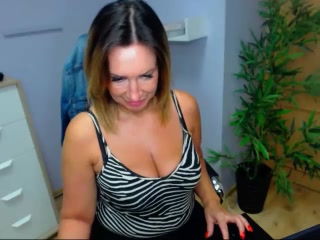 My Fetish: Masturbate off directions.. I enjoy you to perceive how I i
Webcam profile: I love going out into the country and sighing new air, appreciating the landscape and nature. On the other palm I enjoy to eat, travel, read and engage in a deep and interesting conversation.
Beloved lovemaking position: I like being a hoe but I also like to get my kinky side out with the right person. I truly like to dance sensuously
What I do in my unexperienced show: Nothing turns me on like a dude who is letting me have fun his mistress.. License love to sit on your face and rail it all night long!
What I don't like: Overinflated feels of self-esteem, entitlement, abuse of power, cruelty to brutes, indifference towards the environment, substance abusers.