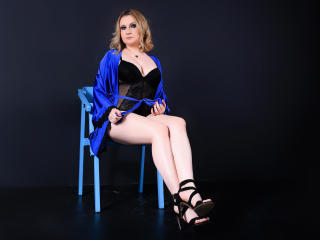 My Fetish: Must say I am not a thick devotee of window shopping no
Webcam profile: Howdy everyone! It's Leah here. The first thing you should know about me is that I'm gonna be simple fair. I'm weary of lurking the secret that my husband is so lousy in sofa. I came online to satiate all those needs that he is not able too. I am kinky, I am hyper sexual and I have this filthy mind I can't share with my folks at home. Join me and help me go home with a massive sneer on my face!
Beloved sex position: doggy
What I do in my unexperienced show: I like dare, to be provoked.
What I don't like: Window shopping and time wasters