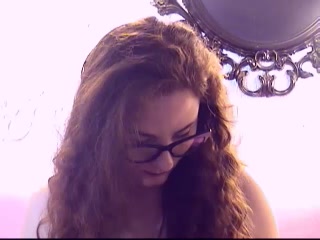 My Fetish: Leather, bondage/shibari, spanking, voyeurism, romp
Webcam profile: I am a at times down-to-earth dreamer. barely on the geekish side of things. introvert. enjoys her privacy and solitude and her pals simultaneously. I love excellent chats…. and cake. make it tiramisu. I like to surround myself with intelligent, kind, goofy, joy loving and sometimes strange people. if you think you can match that… join my community. I enjoy learning more. I m everything from easy going to intelligent to the sort of muse who can make you daydream about voluptuous mindbending. <3 music. and origami. and sheep. and psychology. Showing and receiving appreciation. you like mind pounds? come get some.
Fave fuckfest position: Doggy/prone boinking
What I do in my fledgling show: Excellent manners, hands, deep voice, eye contact, corporal rub, messy words, joy. Considerate folks!
What I don't like: Rude people, harassment.