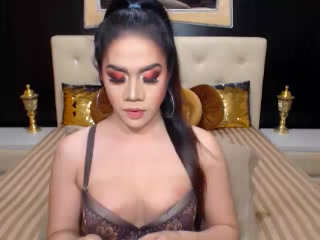 My Fetish: sole fetish, spandex, leather, bondage, high stilettos,
Webcam profile: I'm into harsh intercourse and wild games. I am open to fresh things and willing to try anything nasty. I've got a romantic side as well, I enjoy receiving gifts and attention.
Fave romp position: doggy-style, Sixty-nine orgy stance, glamour accordion, pinwheel, electric glide,
What I do in my inexperienced show: Fair boys; Knightly; Respectful dudes; Studs w/ Feel of humor; Clever men; Powerful and intelligent but with a insatiable mind. I also like lengthy steaming private displays. Spoil me, offer me some bonus or GIFTS.
What I don't like: I INDEED DON'T LIKE: Rude Dudes, Liars, Always in a hurry, Pleading for free shows, Promises never kept and leaving sans saying goodbye. Recall that we are here just to enjoy and have fun not to annoy each other.