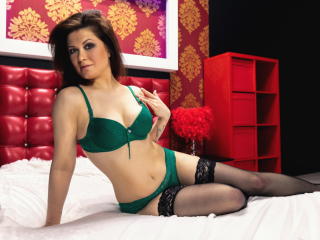 My Fetish: My shows: Super-steamy Tease, Muddy Dance, Cream & Lubricant Flash
Webcam profile: I'm immensely sexual but also immensely thirsty for fresh experience, a excellent mix, from my opinion, I bet you are already nosey!
Favorite fucky-fucky position: doggystyle
What I do in my unexperienced show: Oh to much to list , Horny cam,guys who let me do my own thing to satiate them ,knowing that you are onanism to me, your cum filing my wet vagina , trying my hardest to fulfill your every need. Having a great time,good conversation,communication,you st
What I don't like: I like fellows with feel of courtesy. Sate do not be rude.