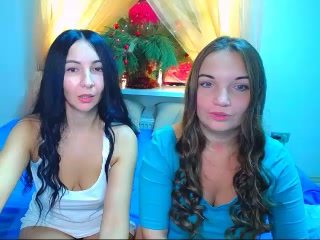 My Fetish: super-sexy undergarments, hefty playthings.
Webcam profile: Nick and Ruslan mischievous g/g couple. We have a lot of sloppy wishes! We would like to role-play and have to wear all kinds of clothes! We are both highly killer – and how steaming boys !!! 2 ladies … always super-sexy and mighty here. We are well-prepped to have fun with you. If you have a filthy mind, they have to come to us … we will come. ,) We are pleased!
Fave fuck-a-thon position: Being a nurse, a policeman, bunny, goddess. I love role-playing games.
What I do in my inexperienced show: When I lick or inhale.
What I don't like: Impudence.