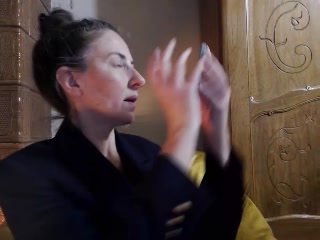 My Fetish: Your tongue
Webcam profile: Howdy, I'm Analia, the fancy classy & hussy cockslut, with a enthusiasm of sensuality. I promise you a private display very sensational just for you. I'm sure you'll have a good time and you call for ever more.
Favorite orgy position: On top of you
What I do in my first-timer show: tastey words, steaming intimate moments where I detect your desire, tastes and what truly arouses you. Therefore I invite you to talk to me about it during the intimity of a humble Intimate.
What I don't like: beggars, rude people undercovered in the public free converse, bully and tricks.