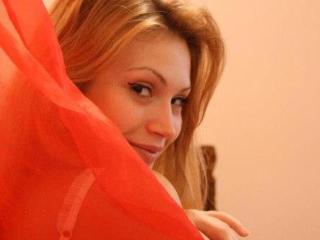 My Fetish: I have a sole adore so I like showing off my sens
Webcam profile: If I had to describe myself in a few words they would be sensuous, super-cute and ultra-cute. I love enthusiasm, unpredictability, lengthy smooches.
Beloved romp position: I love all postures. My beloved book is Kama sutra, full of sexual positions.
What I do in my first-timer show: I love to perceive safe in mighty stud's hands, I'm very pliable so I love making hook-up and playing with my fucktoys in all possible positions, I have a foot fetish so I like showing off my voluptuous super-sexy feet. I like honest and open people who tell me thei
What I don't like: rude people