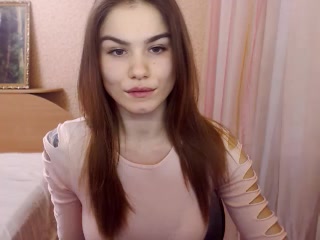 My Fetish: Smacking, rectal orgy, DOUBLE PENETRATION, heels, nipple have fun, BLOWJOB, ha
Webcam profile: Nasty tiny doll, I'm into tough fucky-fucky and ultra-kinky games. I am open to new things and willing to attempt anything insane. I've got a romantic side as well, I love receiving gifts and attention.
Fave hump position: From the rear, 69
What I do in my amateur show: Firm boners, having my vulva slurped, caboose pummeling intercourse, blindfold, slapping.
What I don't like: Rude dudes, foolish people, no manners.