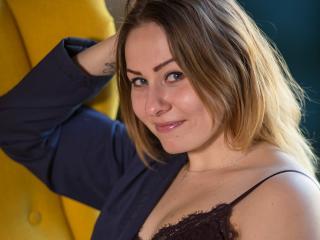 My Fetish: Legs. high high-heeled slippers, stocking, stockings..
Webcam profile: My name is Nicky 🙂 I'm a friendly, kind person, scarcely stubborn 😉 I'm a girl who has always got what she wished.
Dearest hookup position: cowgirl <3
What I do in my unexperienced show: If you want to we can play "truth or challenge" – I enjoy this game! I'm really afraid of snakes:P, be my hero! In my free time I like to draw, dance, listen to modern music.
What I don't like: I don't accept people, who tell me what to do.