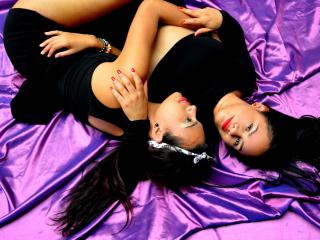 My Fetish: We enjoy fucky-fucky, bang-out playthings, onanism and role playi
Webcam profile: We love bang-out, we want to try everything.
Favorite fuck-a-thon position: all,dog,69
What I do in my first-timer show: We like hookup very much, we enjoy playing Asturian, using fucky-fucky fucktoys, observing you while you masturbate and telling us what you want us to do for you.
What I don't like: Everything that has to do with hookup we enjoy.