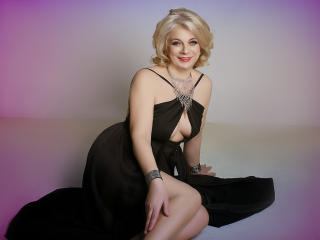 My Fetish: zoom, screaming, roleplaying
Webcam profile: I am a indeed super-cute girl who knows what she wants and love boys that know as well what they like and come to seize it. We can have unending conversations about anything u would like because i am also a indeed open minded person. come and witness!
Beloved hookup position: Standing, with you grabing my udders with both forearms and taking me stiff from behind
What I do in my unexperienced show: I like to satisfy and be satiate, beginning with a tiny de-robe, while wispering edible words or filthy ones, then making love ******
What I don't like: the only think i don't like are ppl that don't know how to demonstrate their thankfulness..