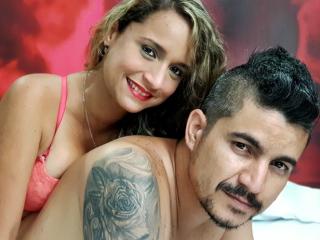 My Fetish: we like soles and phat gullets, we love people who li
Webcam profile: We are a duo of highly molten Latinos, and with a desire to meet you.
Dearest hookup position: we like all the positions and do them everywhere. but we would like more if you would come to our couch and show us your favorites.
What I do in my fledgling show: We are exited by good fellatios, long humid kisses and drill all night on the beach. We go to the beach, do you?
What I don't like: we do not like people lies and false.