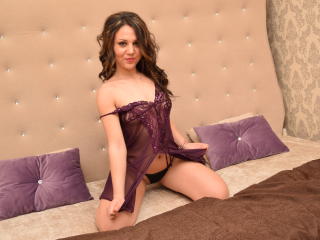 My Fetish: Blindfolded arousing may lead to others aroused fe
Webcam profile: I am a elementary former girlfriend , who likes having joy, conversing , and rendezvous fresh people. You will always find me smiling and glad because i don`t let anyone and nothing disturb me!
Dearest romp position: Classic postures, Face to face postures , Fucking partner on top postures, Reverse positions, Sitting postures, Standing positions and Oral bang-out me on top.
What I do in my fledgling show: I like positive atitude, tasty fumbles, slow chilout music, I enjoy to tease , sensuous foreplay games… I like folks who knows how to spoil a chick, men who knows what they want and how to take it.
What I don't like: Rude people and mainstream.