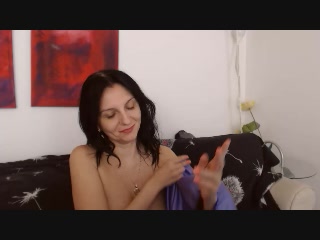 My Fetish: soles play, role play, outfits
Webcam profile: My flash is all about quality time! My aim is to sate both of us. Spectacular, crazy and friendly! Lets make my demonstrate together – I am always opened to your desires, I enjoy to enjoy moments of enjoyments and I enjoy to sate!
Favorite orgy position: rear end, Sixty-nine, I m open to suggestions too 😀
What I do in my unexperienced show: I like guys that bring a smirk on my face. Make me laugh , make me love the moments you spend with me , and you won't remorse.
What I don't like: I like dudes with feel of courtesy. Sate do not be rude. 🙂